FUN FACTS ABOUT A FEW OF OUR OUR AMAZING INGREDIENTS
AVOCADO OIL
Avocados are great for your hair and skin. Studies have shown it helps to keep your hormones in balance, improves circulation, helps to strengthen your skin, aids in hair growth, reduces itching and is a rich source of Omega-9 & Vitamin E.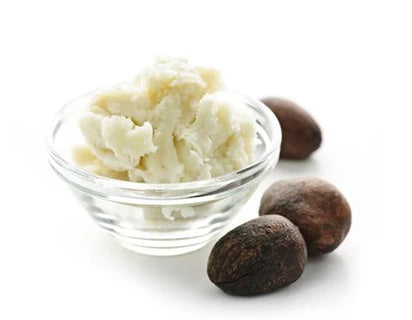 ORGANIC SHEA BUTTER
Shea butter is one of Ghana's best-kept secrets. Research has shown its high in anti-inflammatory properties, aids in the skin's natural collagen production including wrinkle reduction, provides incredible nourishment for your skin and is rich in Vitamins A, E and F.
PUMPKIN SEED OIL
Pumpkin seed oil is an amazing, often understated ingredient. It boasts benefits such as fighting acne, preventing dandruff, aiding in hair growth, improved Prostate Health and generous amounts of Vitamins A, B, E and K.